Aurora Tours - Single Evening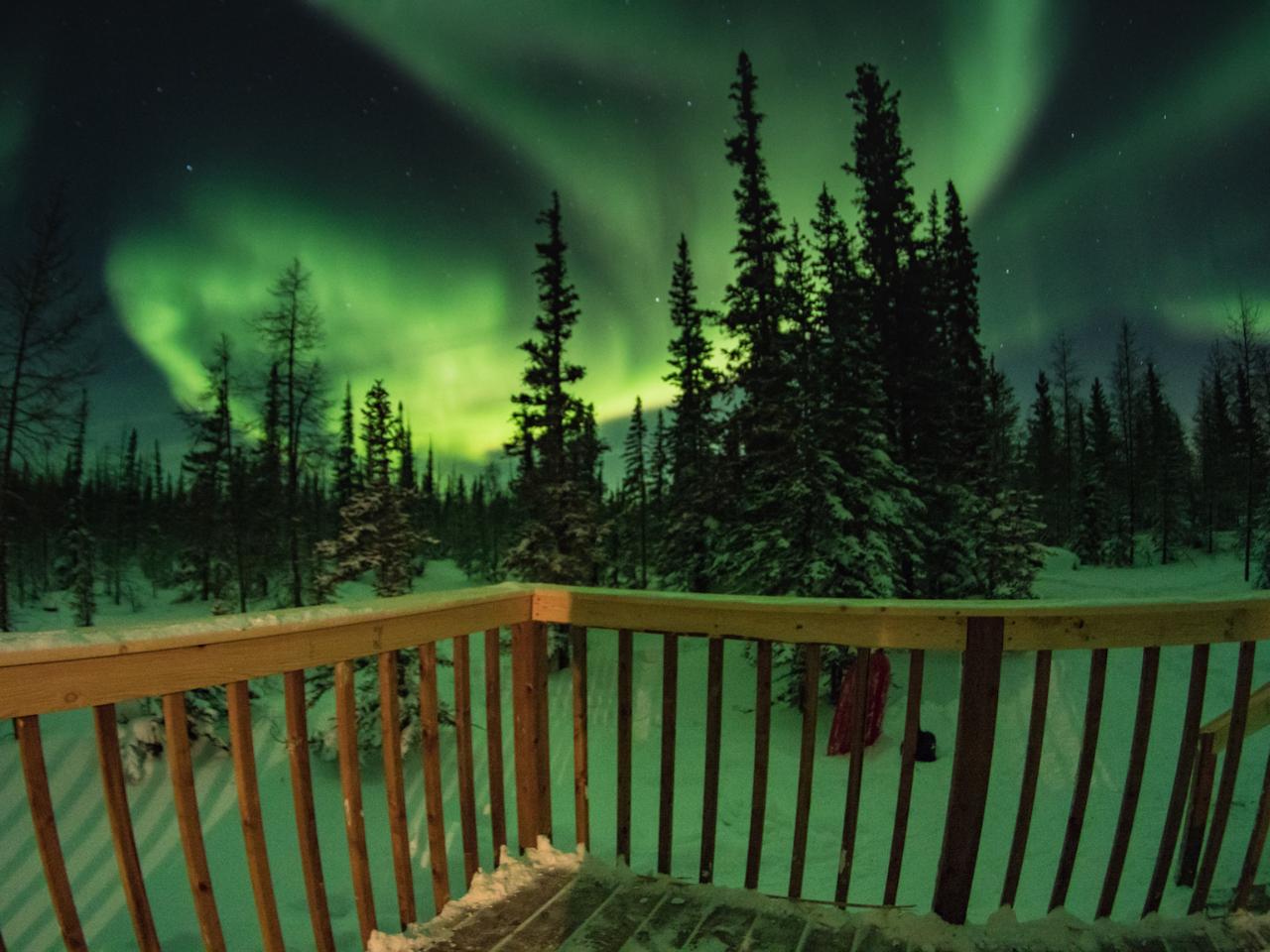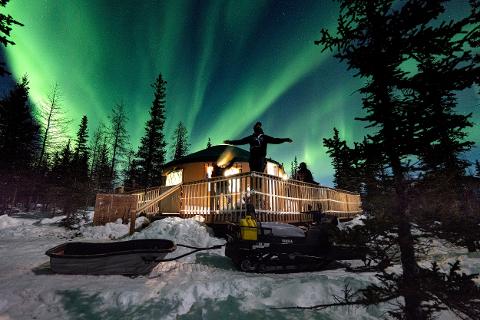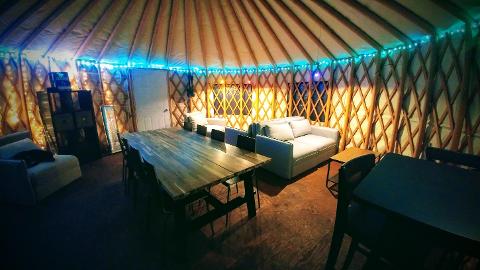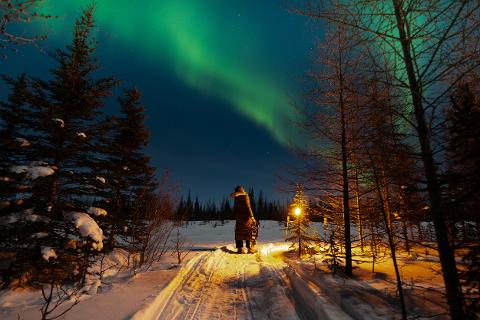 Duration: 5 Hours (approx.)
Product code: NO-SENUL001
Tucked away in the trees, undisturbed by ambient light, our award winning Nights Under Lights location boasts some of the best chances at seeing the northern lights while in Churchill - and does it with comfort!
Enjoy the space to stretch out, warm and cozy in our rustic/modern yurts. Heated by wood stove and with refreshments provided. Once the aurora comes out you only need to step outside to enjoy the show (and go back inside when you need to warm up!)
Great for photographers and adventurers. The dark skies provide great chances for photographs, and the snow shoe trail in February and March gives adventurers a chance to get out on the trail under the stars and possibly even aurora!
- Transport to and from accommodations provided
- Guided tour
- Refreshments provided
- Photo tips provided
- An evening snowshoe trek is available as an add-on, select at check-out (available Feb/Mar)
* Please note when booking it may say "Pending". This is either because there are not currently enough people signed up for the tour, or in the case of a Chase the Aurora tour it's not confirmed until the night of and the tour is a go. Once enough people sign up or the tour is a go it will move to Confirmed status.